You cannot add "Denas glasses" to the cart because the product is out of stock.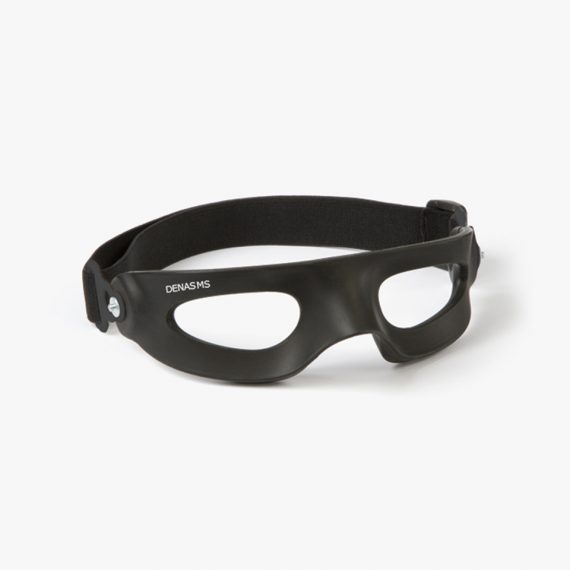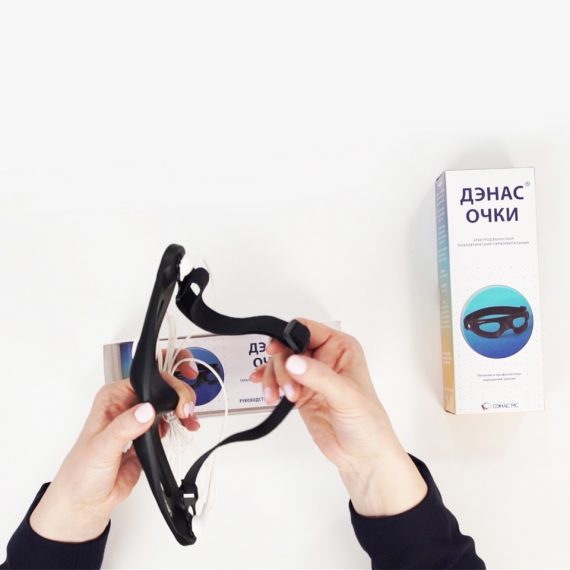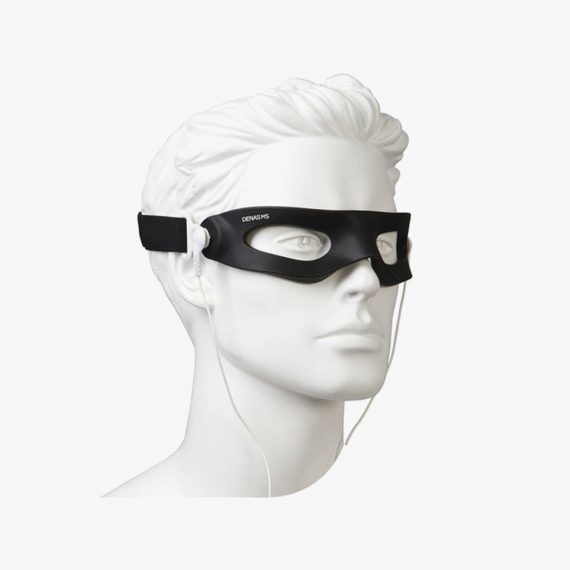 Denas glasses
Denas glasses are therapeutic glasses acting on eyes in order to cure the eyes of every person who has ophthalmological issues.
Denas glasses are composed of an external electrode that acts on eyes by electrostimulation waves. It is used as an alternative tool to cure eyes and help them to relax, for example after a long working day. The regular use of Denas glasses increases the eye's health.
Denas glasses are Russian innovative products made with hypoallergenic material and filters. It means that the device is fully safe for use by any person who needs it.
Out of stock
Description
Buy denas glasses
Denas glasses could be effective accessories in addition to the main therapeutic cure. The shape of this new and innovative device is designed by Russian specialists in physiotherapy. It suits well to people with different face types and eye shapes.
Diadens glasses could be useful in the following situations:
eye fatigue;
myopia, hyperopia;
glaucoma;
inflammatory diseases of the eyes and retinal degeneration;
atrophy of the optic nerve;
rehabilitation after surgery.